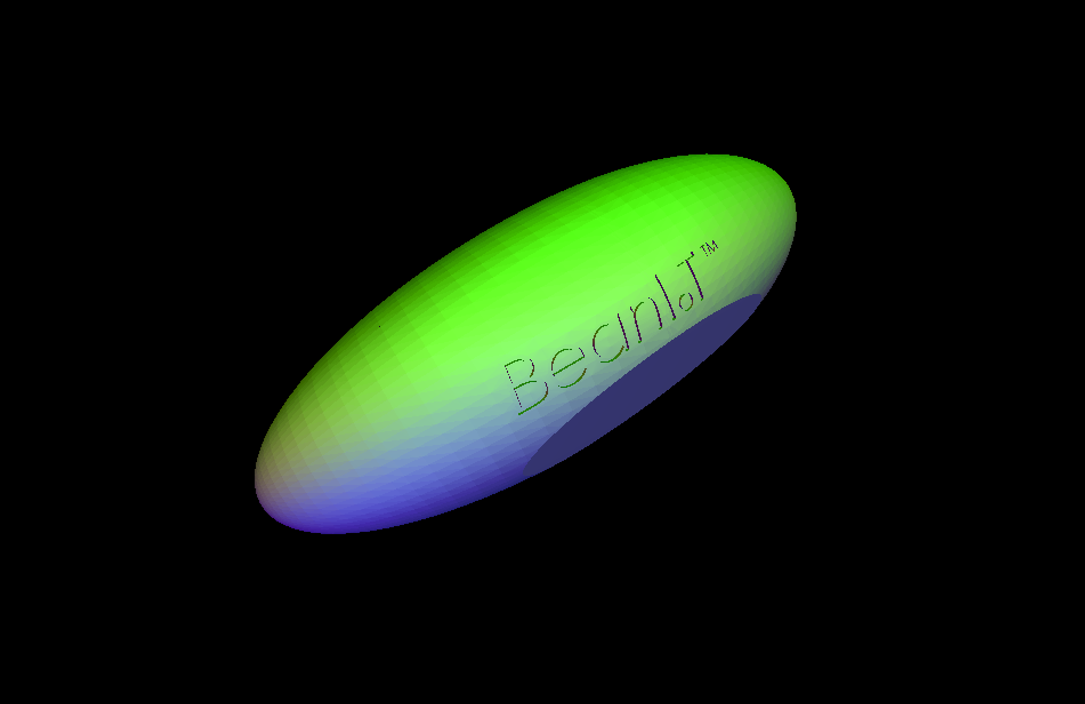 BeanIoT(TM) - The Internet of Things is in your hands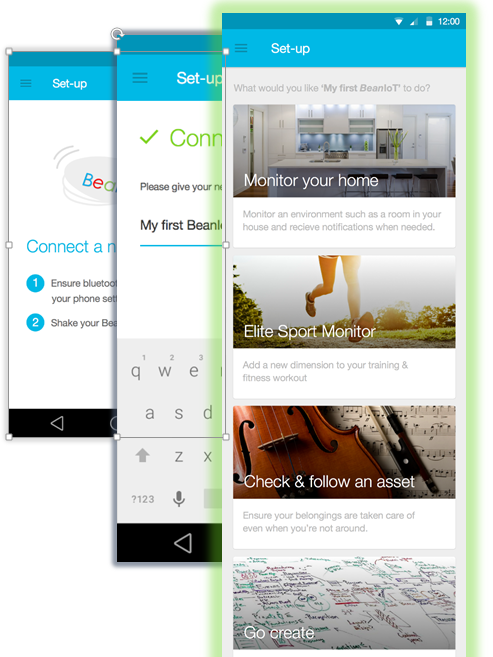 BeanIoT(TM) uniquely provides a powerful "Out-of-the-Box", "Internet of Things" solution fit for use by many businesses, across many sectors and applications.
Our highly versatile "Wearable", "Deployable" Edge-Node is easily configured to securely deliver targeted data to any system.
BeanIoT nodes are backed by our hugely powerful and flexible integrated IoT Platform, native App and Data Visualisation service.
Easy. Useful. Secure. Surprising.
BeanIoT(TM) differentiates the IoT experience by uniquely offering:
Unique User Experience - IoT out of the Box
Unique BeanIoT hardware:

Attractive and robust Edge-Node "Wearable" / "Deployable"

International Patent Application: WO2016/166547 Pending
Industrial Design (OHIM Registered): 002689125 & 002737502

Software:

Multi-Platform consumer App
Secure User Data account
Intuitive dashboard addresses wide range of capabilities needed for the Internet of Things

Data-Control:

BeanIoT-POD(TM) Integral IoT Platform

Secure transport
Flexible / powerful / actionable real-time trigger and insight

Connection to wider world via 3rd party API and data sets
User retains full, control and ownership of their own "Big Data".
Our customers decide

Where data is measured
What data is recorded
How it is used and shared.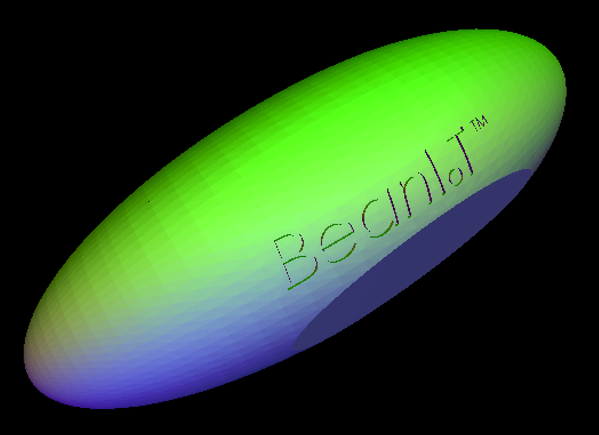 BeanIoT -POD(TM)
BeanIoT-POD(TM) provides seamless data collection to the Internet of Things (IoT).
Secure User Account login
Configurable views and triggers
Out-Of-the-BOX IoT
Deploy BeanIoT Edge-Nodes into any target system, anywhere. Then, define parameters and triggers to instantly receive useful notifications and interactions with anyone or anything, anywhere.
Triggers and Notifications
Receive SMS, Social Media messages or targeted emails in response to simple or complex triggers and trends
Create desired action outputs to the wider System allowing automated responses
MACRO Data-Sets
Add Open-Source datasets (e.g. Local Weather / Commodity pricing / GPS coordinates) to enhance your System.
You know your business needs. You are the experts.
BeanIoT(TM) will help you deliver.
BeanIoT provides new levels of flexibility, behavioural insight and returned efficiencies widely reported and predicted in key, high-volume IoT markets and applications. Examples of use in sectors include:
Smart building

Indoor Air Quality (IAQ), HVAC, gestured lighting control

Track & Seek

Locate keys/ glasses/ purse/ phone/ smart watch
Parcel transit data-logger

Sports & Wellbeing

Team performance
High impact alert
Assisted living incl. fall detection and proximity

Agri-Tech

Bulk storage & remote condition monitoring
Valued asset tracking
Waste reduction

Entertainment

Crowd / entertainment
Gesture / game controller / Air-Mouse

Retail / Advertising

In-store promotion (Beacon) / smart label.
Footfall / door activity monitoring
Incoming / shipment goods monitoring
News & Updates
External links to a small selection of original articles featuring BeanIoT(TM)